Splash Financial aims to help medical students reduce and consolidate their student loans. During our process, it was important to consider a number of factors, namely that Splash needed to come across as fun and new, but rooted in finance and trust.
We came up with a very flexible identity system, which works as an eye-catching Instagram ad for Splash, and equally well as the letterhead of a loan application with Splash Financial.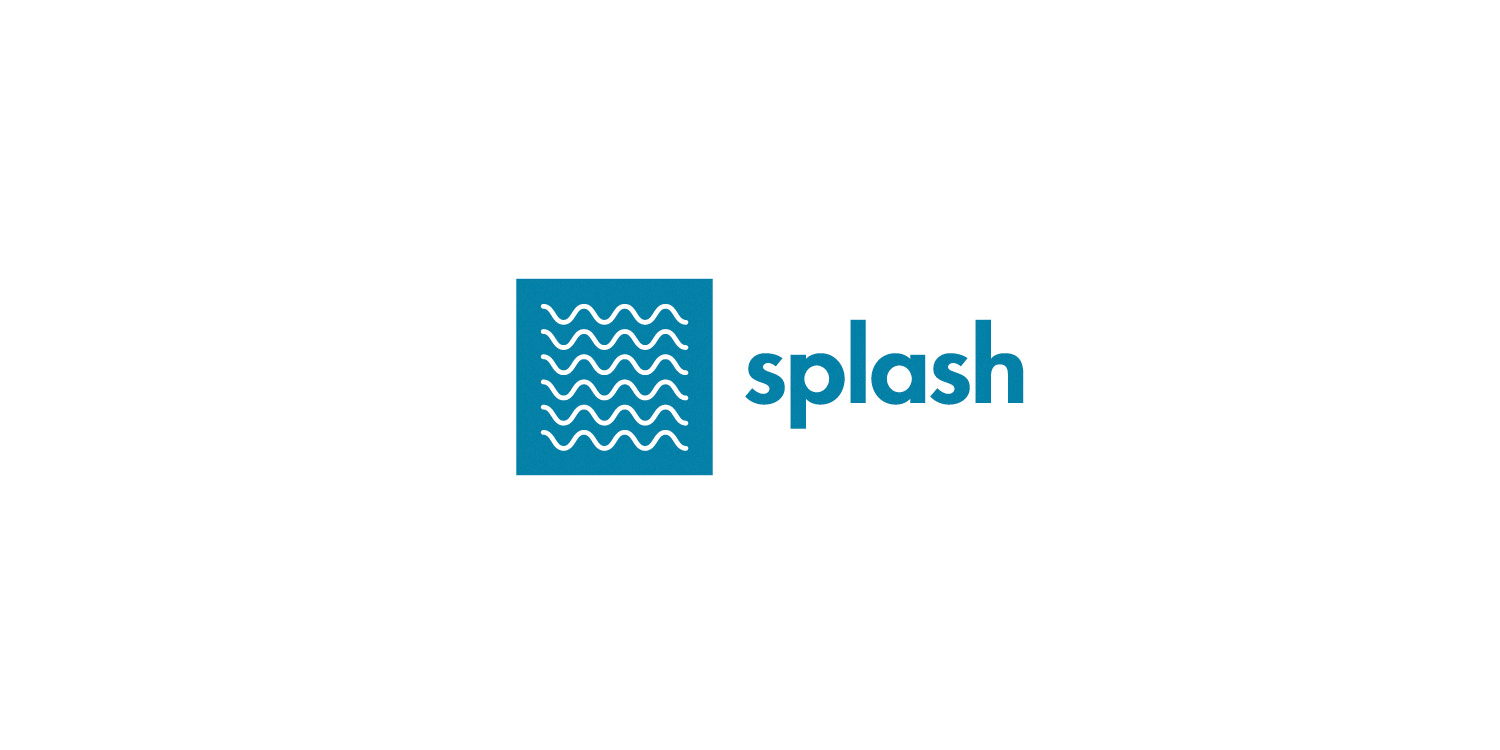 We then worked with Jetpack Group (partnered previously when we worked on the Public Square project) to design and develop a ground-up, custom, flexible and responsive website for Splash.